About Us
Find your local Culligan Man - We look forward to hearing from you!
Since 1936, Culligan of Greater Nebraska's mission has been to deliver high-quality water treatment products that will benefit every part of our customers' lives. We hope to raise the quality of life by purifying its most essential element: water.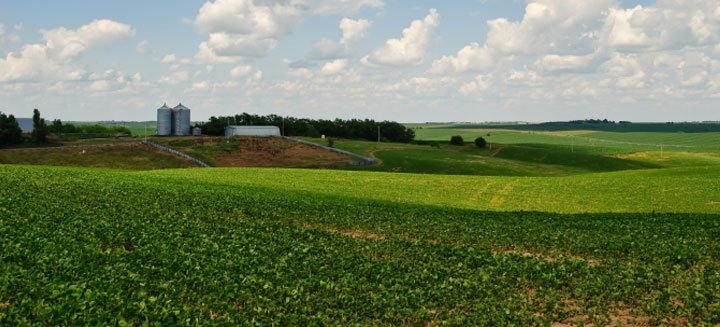 We've seen about every water problem imaginable and we're solving these problems to deliver the refreshing, clean and pure water that's become our hallmark. Water treated with Culligan softeners or filtration systems will make an impression on you and your household or workplace.
Latest
Blog Posts
Introducing the Culligan Connect app – our smart water technology delivers real-time information, peace of mind and 24/7 support from...
Get answers to common questions about America's public and private water systems.
Thank you so much for taking the initiative to repair our water softener over the holidays. We had been on vacation during the time of repair and it was comforting to know it had been taken care of and ready to go upon our return.

Dawn S.
- Culligan Customer