Careers
Work for Culligan, a worldwide leader in water treatment.
Why Work for Culligan?
Culligan is an industry-leading water solutions provider with a worldwide presence. Known as the water experts for over 80 years, we pride ourselves on offering water treatment products that provide our consumers a better lifestyle and also help to preserve the environment.
In addition, Culligan believes in
giving back to the community
. We feel that as an international company it is our duty to be a
leader in social responsibility
. That is why we are involved in both local community projects and international clean water initiatives.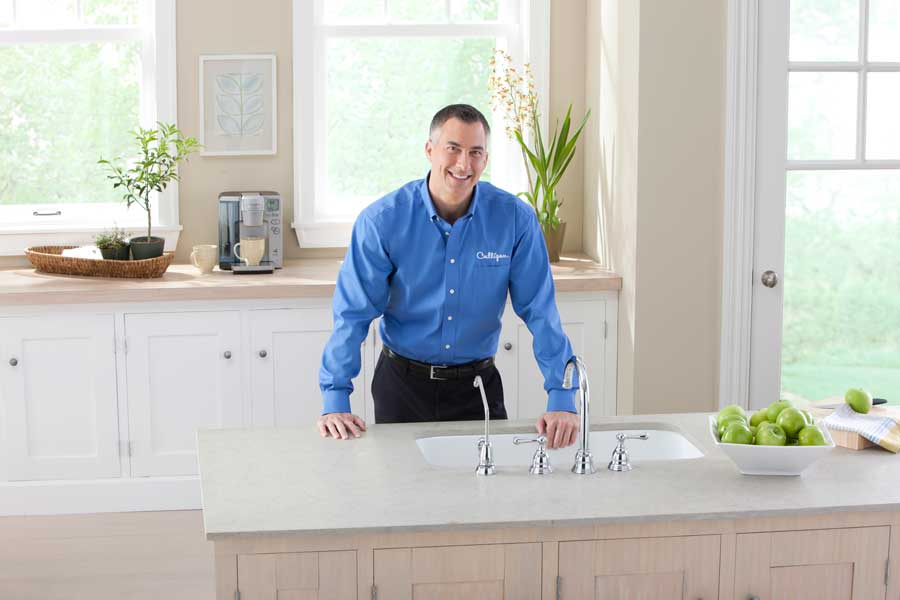 Culligan Employment Opportunities
We don't have any immediate openings at this time, but are always looking for qualified candidates.
Please contact us to submit your information for possible future career opportunities.
Latest
Blog Posts
We use water to cook, bathe, clean, hydrate and so much more. So why would you accept anything less than...
When it comes to water treatment systems, Culligan Water offers a better return on investment than any big box store....
Please send our thanks to all involved with testing, fixing, replacing and servicing our softener. Appreciate the time and service you send our way. The replacement tank has fixed the problem we were having.

Bonnie And Joe S.
- Culligan Customer