Office Water Coolers
Greater Nebraska Office Water Solutions
Let Culligan of Greater Nebraska handle all of your office water needs. Show your employees you care by providing them with crisp, clearer Culligan® water that will keep them hydrated, happy and working hard.
Or, save your office space, time, money, and the planet with our
Bottleless® Cooler
. Our best alternative to bottled water, a Bottleless office water cooler means an unlimited supply of cleaner water for your employees and less hassle for you.
Our
Bottled Water Cooler
is a quality upgrade to tap water, water filter pitchers and water fountains. Install one in your office for better-tasting and safer Culligan water that will boost employee health and morale.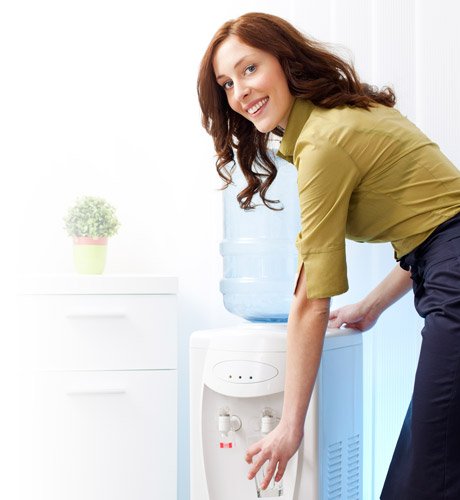 ---
Learn more about how you can have better water.
Latest
Blog Posts
Culligan Water solutions help you become greener, cleaner and more cost-efficient with your water use. Learn how.
Are Water Treatment Systems Worth the Investment? Many homeowners turn to water treatment systems to improve their water's quality and...
Thank you so much for taking the initiative to repair our water softener over the holidays. We had been on vacation during the time of repair and it was comforting to know it had been taken care of and ready to go upon our return.

Dawn S.
- Culligan Customer